Structural Coatings, Inc. has been operating since 1989 and is located near Raleigh in Clayton, North Carolina. SCI is one of the largest, most sophisticated, experienced coating and blast cleaning companies in the entire Southeast.
SCI specializes in liquid applied coatings, fireproofing and metallizing. With advanced equipment and facilities, SCI has the ability to handle large pieces of steel up to 150′ and 100,000 lbs in an environmentally controlled, three bay building totaling just over 55,000 SqFt.
Our team of highly skilled and trained employees ensures a consistent expert application of various industrial coatings from valves and strainers, piling products (sheet pile, H-Pile, and pipe), bridge girders, miscellaneous steel fixtures, and complex steel structures across multiple and varied industries. When needed, we have the ability to fabricate and/or ship through our sister companies, Structural Steel Products Corp and The Hales Company.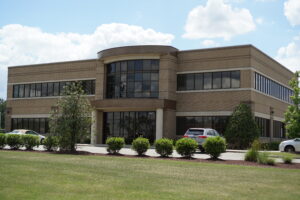 Our customers in the private sector range throughout the United States and the Caribbean. Our Government sector customers include the Army Corps of Engineers, multiple State Departments of Transportation (DOTs), U.S. and State governments, local municipalities, and other entities.
If you are looking for quality service on time, at a competitive price, feel free to contact SCI to find out how we can make a difference in the success of your project.
Learn more about our services by clicking the link below.