Our Approach
We approach every project with the following goals in mind:
Safety
Quality
Integrity
Team Work
Production Efficiency
At SCI, our belief has always been that the quality of the coating system is only as good as the surface preparation and application of the coating. Our team is dedicated to the quality of our process and is comprised of highly trained technicians and Quality Control Inspectors holding SSPC QP3 and NACE certifications.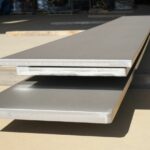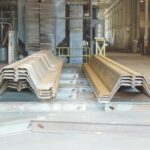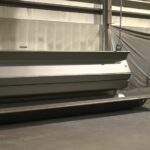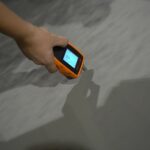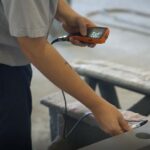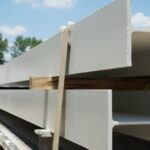 Receiving
Verification that the correct parts are received in our yard prior to the coating process
Pre-Inspection
Our QC Staff checks to see that all product is free of oil, grease, dirt, sharp edges, fins and any other foreign contaminants
Post Blast Inspection
All product is inspected by our industry certified QC Staff to verify that all surfaces are prepared to the customer's or industry specifications and standards
Coating Process Inspection
Our QC Staff and Coating Specialists are trained to monitor environmental and dry film thickness requirements to ensure proper application
Post Application Inspection
Our QC staff will inspect to ensure that all coating requirements meet our customer's specifications.
Outgoing Inspection
A final visual inspection takes place during the loading process.
Value Added Quality Assurance
Indoor climate controlled facility allows a quality coating to be applied during any time of the year.
Piece/mark tracking including coating inspection reports, heat numbers, and material certs provided when required.
Extra care when loading for shipment to minimize damage to the coating.
Onsite DOT inspections can be coordinated when necessary.